US Hydro Industry Partners

WEDA is a non-profit technical professional organization devoted to the exchange of knowledge in fields related to dredging, navigation, marine engineering and construction. WEDA is a member of The World Organization of Dredging Associations (WODA). The Western Dredging Association (WEDA) region covers North, Central and South America. The Central Dredging Association (CEDA) covers most of Europe, Africa, and the Mid and Near East. The Eastern Dredging Association (EADA) covers the Far East and Pacific region. The three organizations constitute the World Organization of Dredging Association (WODA) with equal representation on the WODA Board of Directors. The goals and objectives are common for each of the three organizations, however operations to attain these are independently carried out.

Coastal Technical Assistance Center CTAC) is a program generated and funded through Louisiana Economic Development (LED) and the Coastal Protection and Restoration Authority (CPRA). LED and CPRA identified a need to assist Louisiana-based, small businesses in obtaining contracts with entities involved in the restoration and recovery efforts of coastal Louisiana. Facilitating such efforts will fall to longtime partner of LED and Regional Economic Development Organization, the South Louisiana Economic Council (SLEC).
US Hydro Media Partners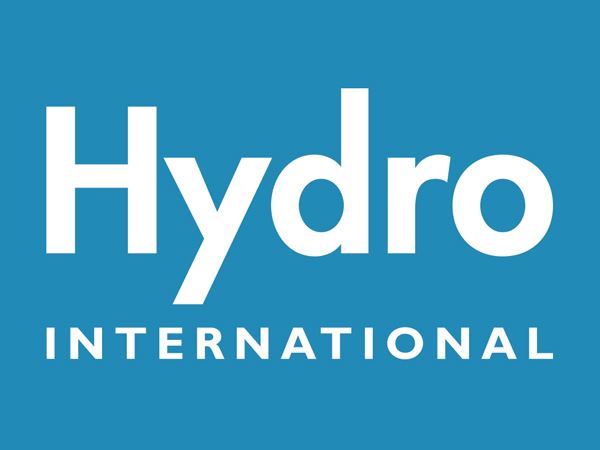 Hydro International is the leading worldwide magazine focusing on hydrography. We are committed to providing the best media platforms to deliver your marketing to hydrographic professionals worldwide. Hydro International offers professionals the opportunity to contribute to any forthcoming issue in a practical and informative way, taking the editorial theme into account. Blogposts and news items (press releases) are also welcomed.
Marine Technology Reporter magazine is the world's largest audited circulation publication serving the global Marine Technology Market. From offshore energy to subsea defense to science and technology, MTR covers it all. Each issue is packed with the latest cutting edge technology from the industry's leading companies, as well as exclusive insights and market analysis that are critical in today's subsea industry. If it is subsea industry related technology you seek, you will find it in Marine Technology Reporter Magazine.
The OCEAN ROBOTICS PLANET Magazine (formerly ROV Planet Magazine) is the most focused publication on unmanned maritime robotics (Unmanned Underwater Vehicles - ROVs, AUVs, UUVs, USVs) in a wide array of industries that includes the Subsea Construction, Defense, Science, Offshore Oil & Gas, and Offshore Renewable wind sectors.

Launched in 1975, OE (Offshore Engineer) magazine provides actionable intelligence for technical professionals who are actively involved in the offshore oil and gas industry. Each monthly issue contains engineering analysis and data, industry reporting and forecasts, project updates, technological advances, case studies and best practices. OE staff also provides up-to-date news, live presentations, and exclusive articles through OEDigital.com and social media channels.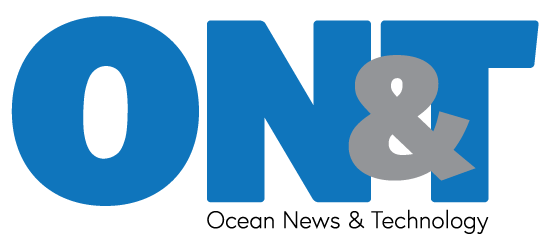 ON&T has been the trusted news source for the ocean industry for four decades. Decision makers and influencers choose ON&T for the latest industry, project, and ocean technology developments. ON&T's thought-leading editorial focus includes Ocean Science & Technology, Offshore Energy, Subsea Intervention & Survey, Cable Technology, and Defense, and is guided by the magazine's Editorial Board of ocean industry leaders. The magazine publishes 11 editions a year, with both print and digital versions available. ON&T also publishes an exclusive Uncrewed Vehicles Buyers' Guide, published in July, a monthly industry podcast, and a weekly newsletter.

Renews provides news-focused business intelligence on the renewable energy sector with market-leading coverage of offshore and onshore wind. Renews Ltd was founded by journalists in 2002 to provide unflinching, news-focused coverage of the renewable energy sector. The pages of flagship publication reNEWS Premium Business Intelligence in addition to dedicated market reports, online news and live coverage from events offer an incisive reflection of this exciting and growing industry.

For more than 50 years, Sea Technology has been the ocean/marine industry's consistently recognized authority for ocean design, engineering and application of equipment and services in the global ocean community. Sea Technology is the worldwide information leader for marine business, science and engineering. Our goal is to provide our global audience with current information on the various segments of the worldwide marine/ocean industry through state-of-the-art and application articles, news columns, and staff reports; and to provide our advertisers with a cost-effective, valuable and useful vehicle by which to promote their products and services.