Chesapeake SonarWiz Training Event - After Southeast Chapter's Lunch & Learn
Wednesday, October 25, 2023
,
8:30 AM
to
Thursday, October 26, 2023
,
5:00 PM CDT
Category: In person
---

Following the Southeast Chapter's Lunch & Learn on October 24, The Hydrographic Society of America – Southeast Chapter will be holding a sidescan, sub-bottom and multibeam training event at the USM Marine Research Center in Gulfport Mississippi. 
The 2-day training seminar will cover all the aspects of sidescan, sub bottom and multibeam hydrographic surveying, processing and reports using SonarWiz. Join Harold Orlinsky as he spends two days going through the modules of Chesapeake Sonarwiz®. The class will cover both theory and practical, as all students will work through data sets using the latest release of Sonarwiz®. 
All attendees will have access to a Sonarwiz® license, as the hands-on practical is an important aspect to the class. We'll go through 8 to 10 different data sets, allowing us to go through the whole program. We will also have time to look at client's data, and feel free to bring some that you might have issues with, or just wish to enhance them further.
Class will run from 8:30am to 5pm each day, with a few coffee breaks and lunch. On the evening of the first night, please join the class as we head out to a local bar for an evening happy hour sponsored by SES and Chesapeake.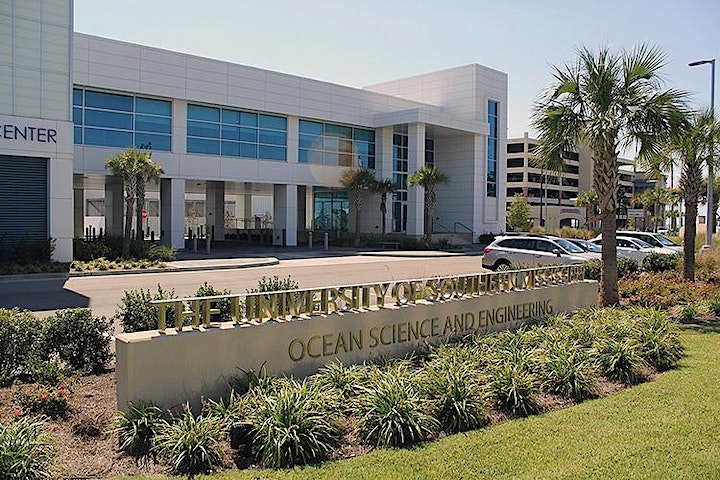 ---
Contact: [email protected]