US Hydro 2023 (Past)
12-16 March 2023
Mobile Alabama Convention Center
Hydrospatial: The Next Frontier of Hydrography
We are especially excited to have worked with our media and industry partners to have made this event a success. Our conference started on Sunday March 12th with the Student Outreach Program, followed by eight cutting edge workshops on Monday March 13th. Technical sessions ran from March 14th to the 16th.
Schedule Of Events (Past)
Sunday, March 12: Student Outreach Program

Monday, March 13: Industry Workshops

Monday, March 13: Exhibitor Ice Breaker Social
Tues-Thurs, March 14-16: Technical Sessions
Tuesday, March 14: Conference Social
Wednesday, March 15: Conference Social 
Papers and Other Conference Materials
Will be Available in the Members Area.
Featured Photos from US HYDRO 2023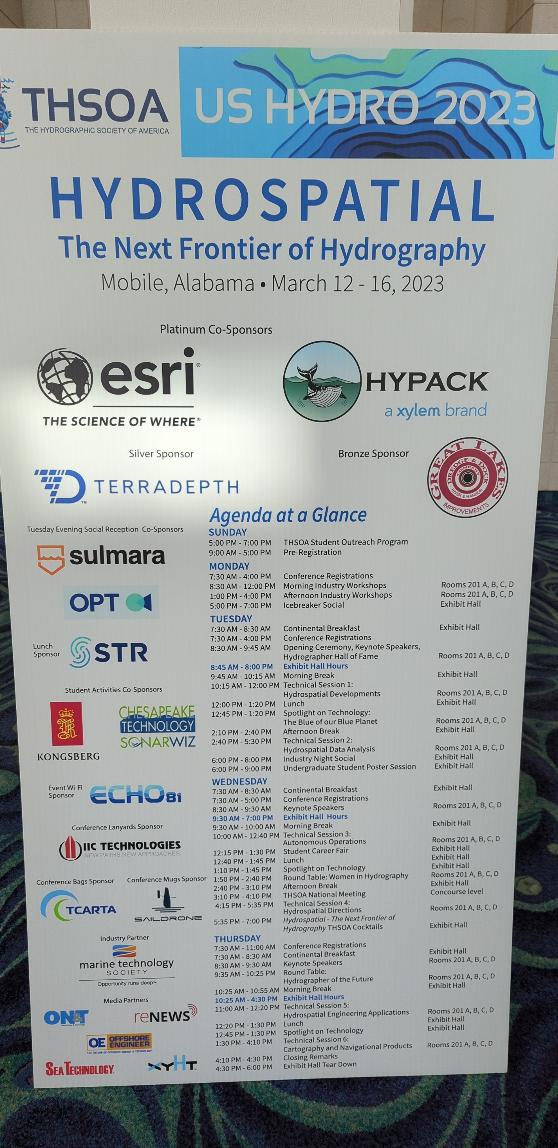 Agenda and Sponsor Meterboards

Bathymetry Drink

CNMOC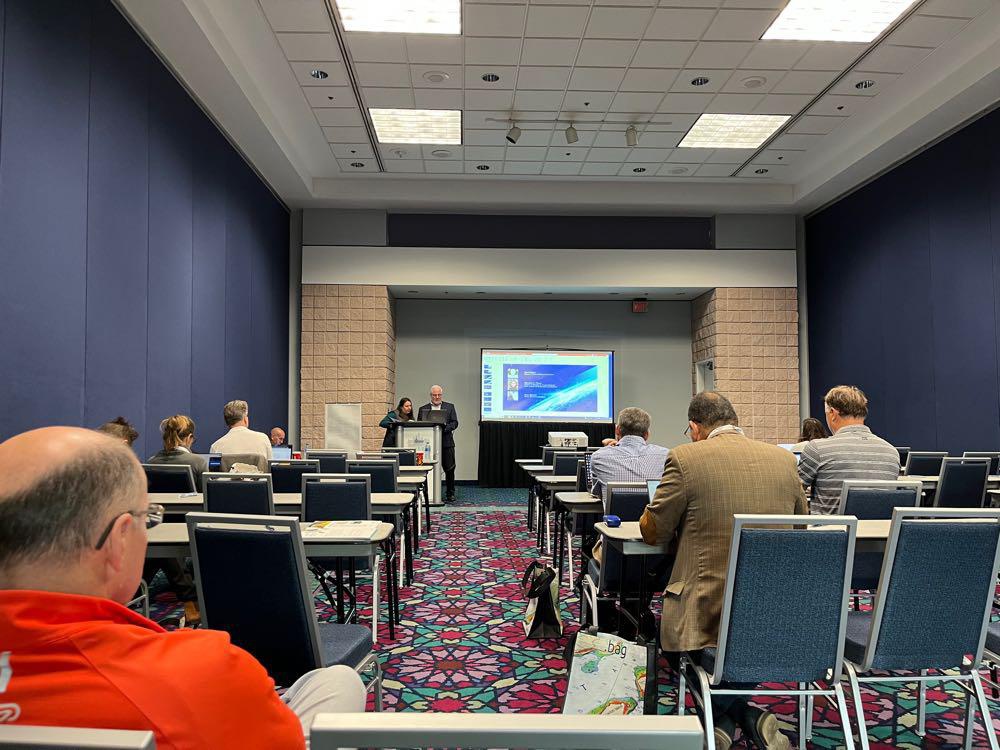 Esri Workshop

Exhibits

Exhibits

Exhibits

Keynote

Mythos AI

Round Table HOF

Tech Sessions

Tech Sessions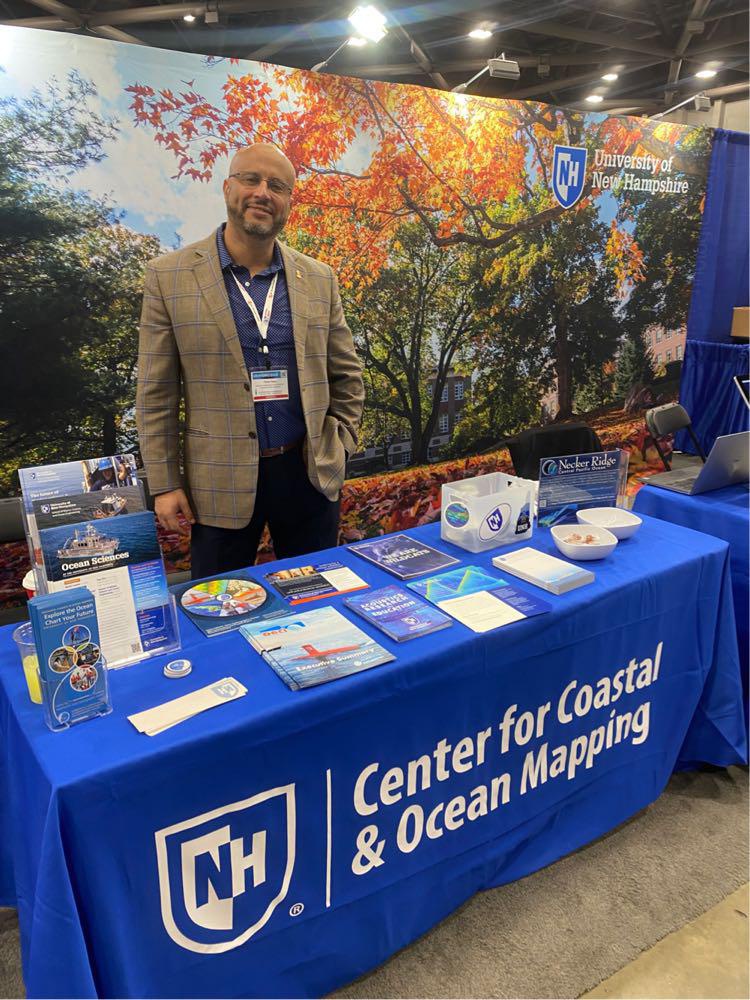 UNH CCOM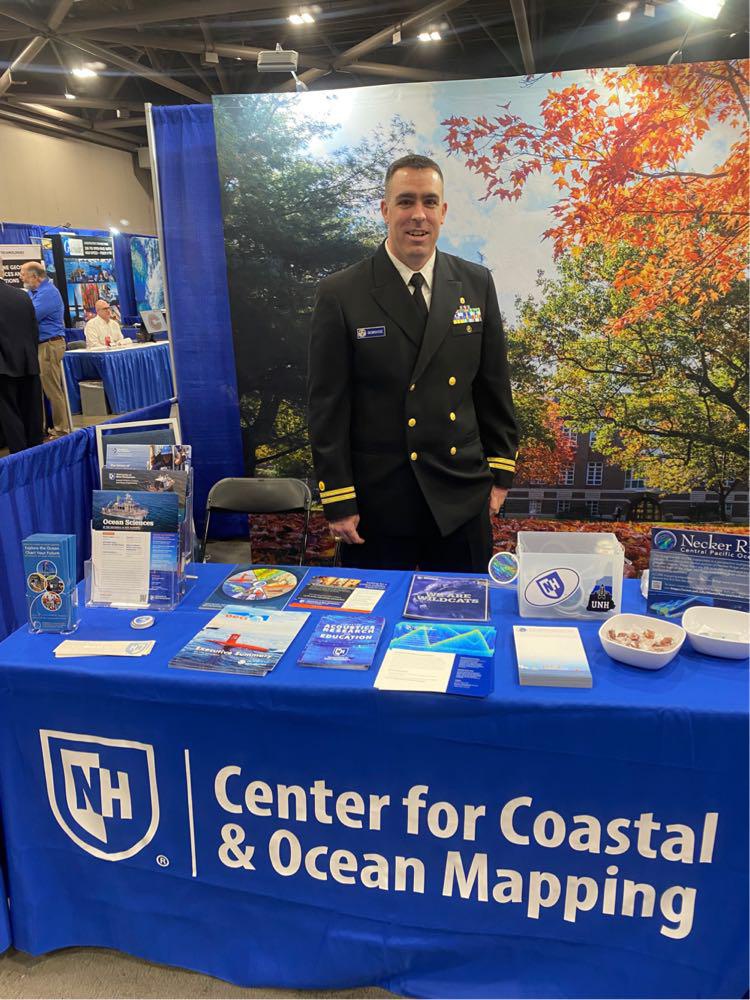 UNH CCOM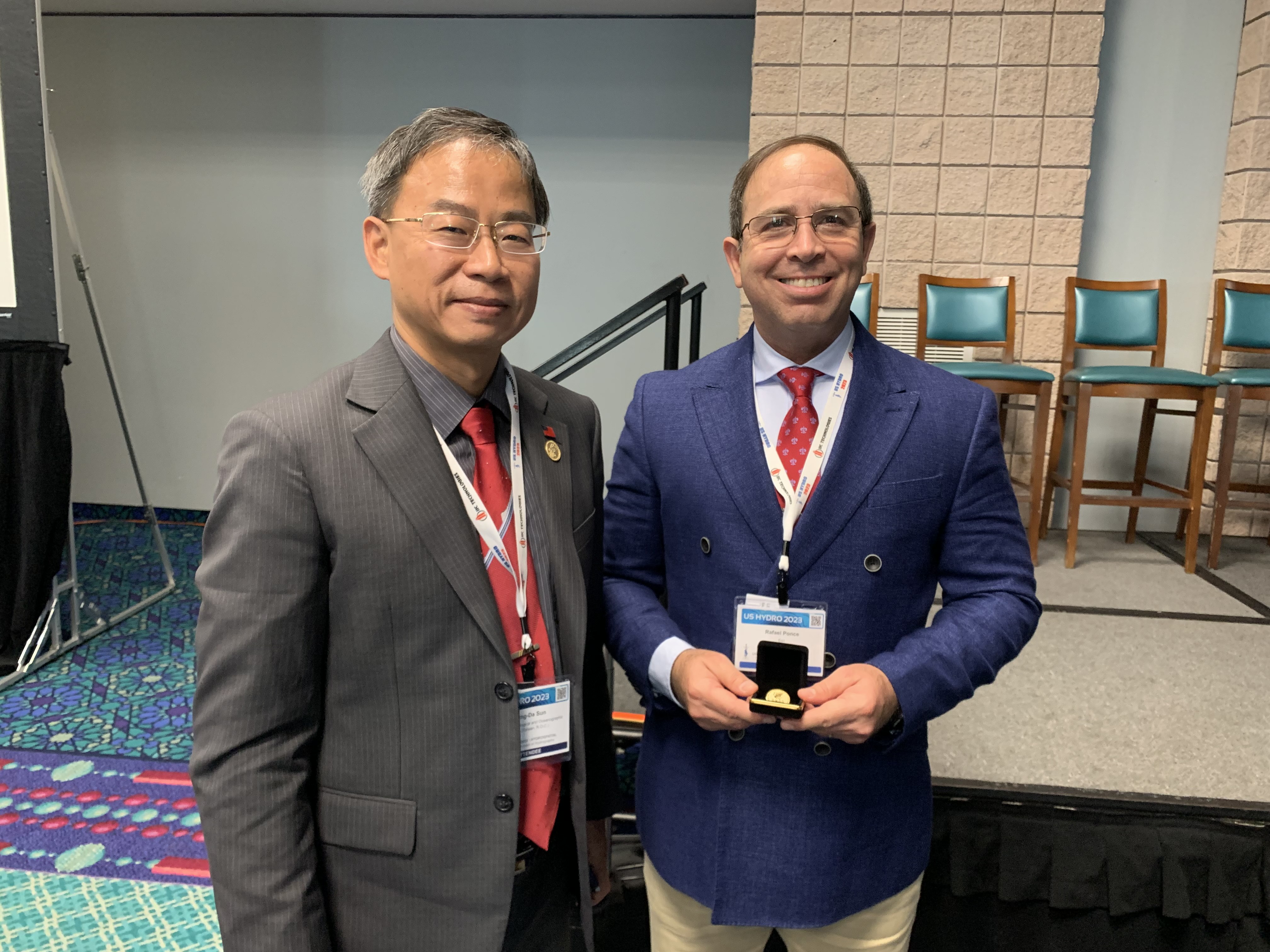 US Hydro Rafael and Taiwan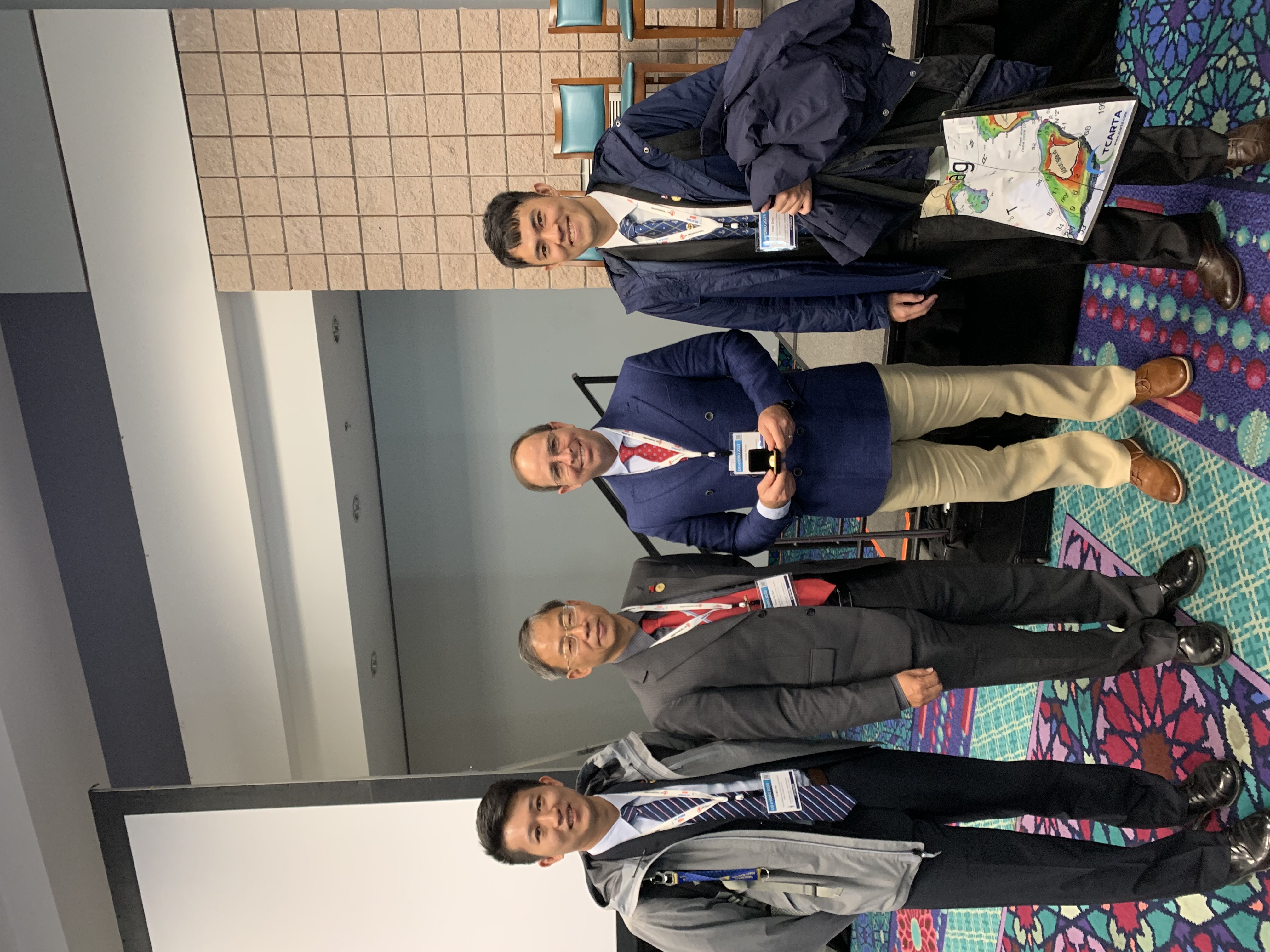 US Hydro Rafael and Taiwan

Water Demos